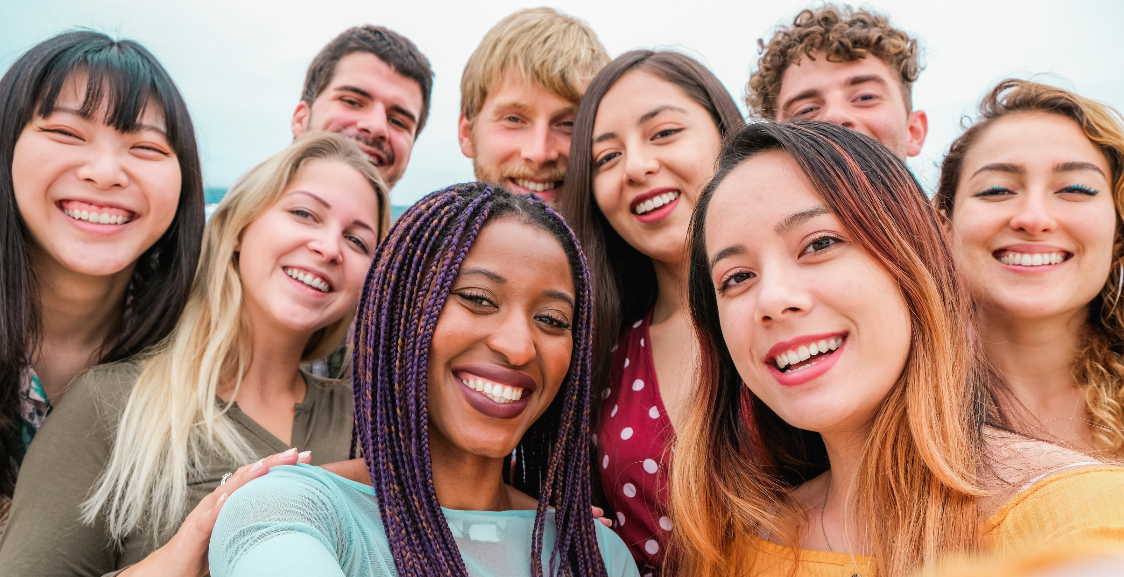 About The Better Health Generation
At The Better Health Generation UK, it's all about delivering better health outcomes for the people who need help the most.
With a focus on driving quality and performance outcomes, our highly-qualified team of allied health professionals work to create real, positive change in health outcomes for both our current and future generations.
Experts in the delivery of work-focused health services, we give individuals and organisations access to high-quality, evidence based and cost-effective health solutions to support performance, improve staff turnover and deliver tangible results.
We help your people find – and sustain – meaningful employment.
Our History
The Better Health Generation UK is an international organisation built on reputation for quality and results. Since our inception in 2017, we have united around a cause greater than ourselves – caring for others. We strive to deliver the same, high-quality care and experience across the UK and Australia, creating the healthiest communities for everyone.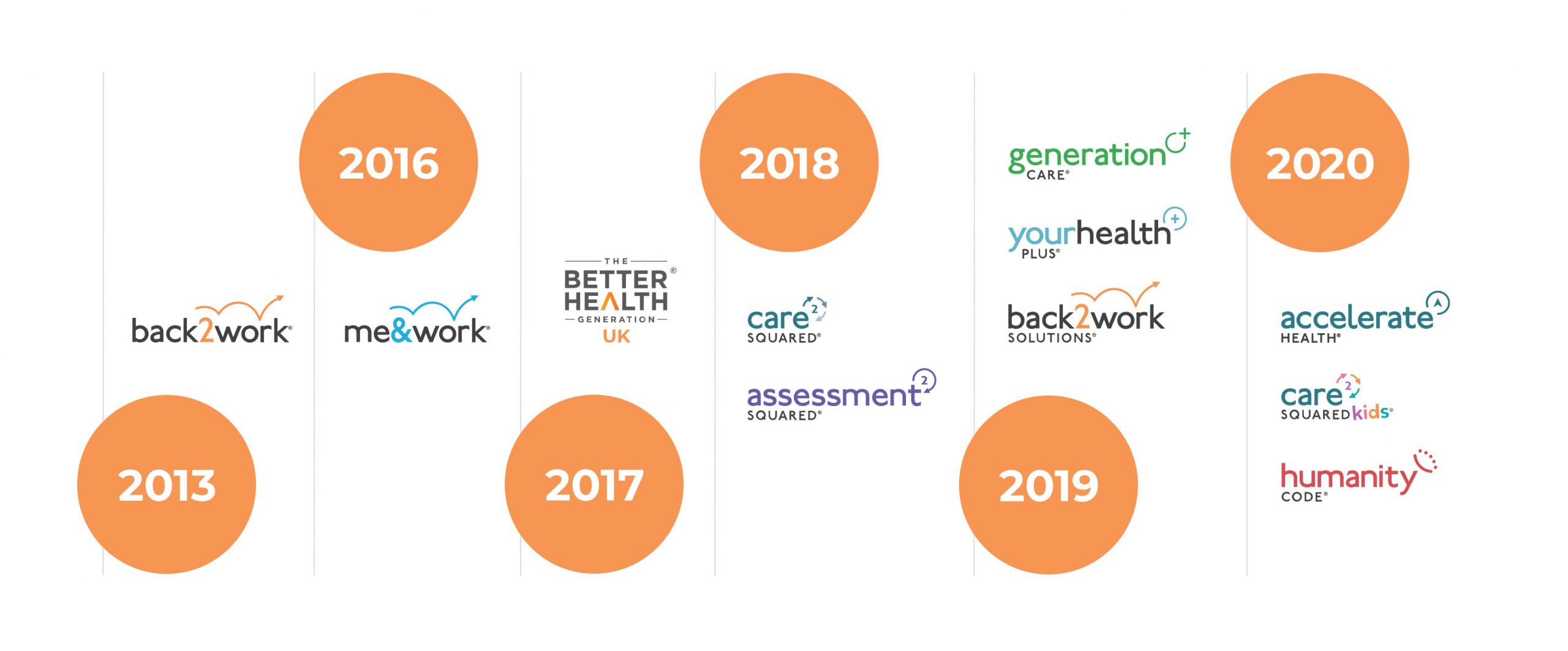 We're always looking for great allied health professionals to join our team.
Start your future at The Better Health Generation UK today!
Psychologists •  Occupational Therapists • Nurses • Developmental Educators • Counsellors