Delivering the Access To Work Mental Health Support Service
The Better Health Generation partnered with Able Futures, provides assistance to individuals residing and working in England, Scotland, and Wales who are coping with mental health challenges. Additionally, we offer guidance to employers and apprenticeship providers on fostering a mentally healthy workplace.
Able Futures is a nationwide specialist partnership set up to provide the Access to Work Mental Health Support Service on behalf of the Department for Work and Pensions.
I'M LOOKING FOR SUPPORT FOR MY MENTAL HEALTH
See if you are eligible for nine months mental health support, with no cost to you.
I'M AN EMPLOYER LOOKING FOR SUPPORT
See how we can help employers manage mental health at work.
I'M AN APPRENTICESHIP PROVIDER LOOKING FOR SUPPORT
See how The Better Health Generation and Able Futures could help you support apprentice mental health.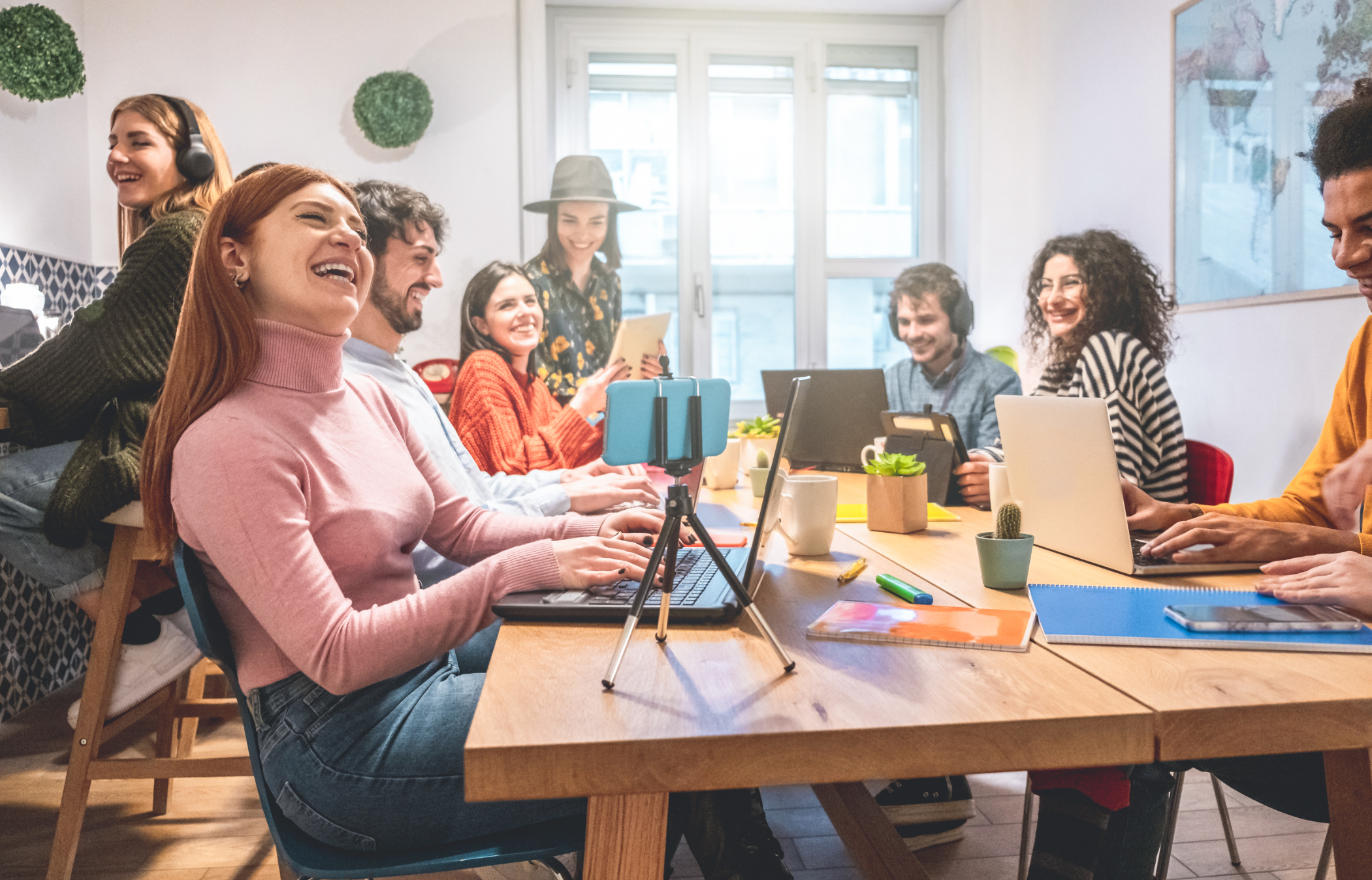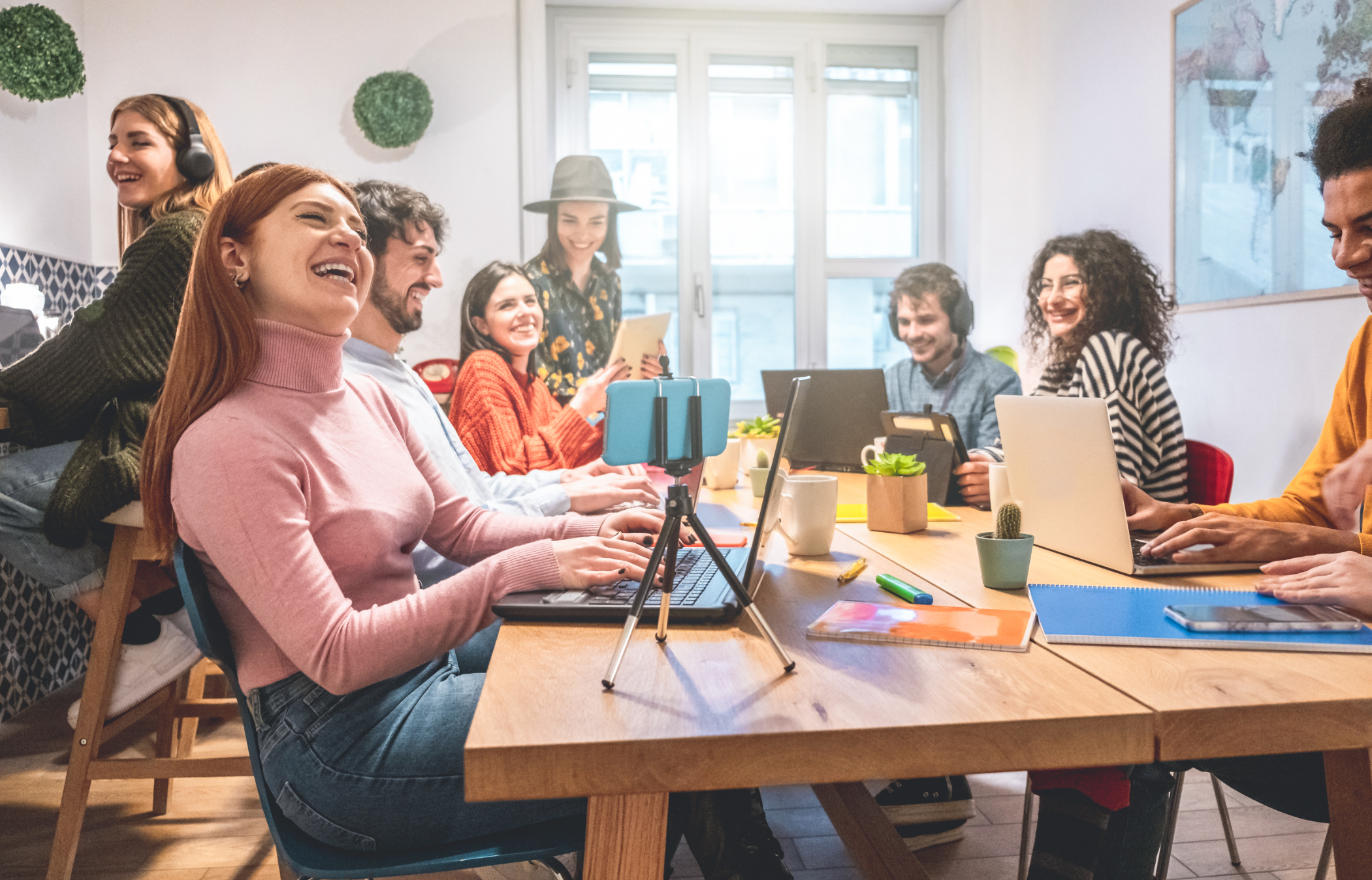 Latest News