06 October 2023
Institute of Employability Professionals Basecamp 2023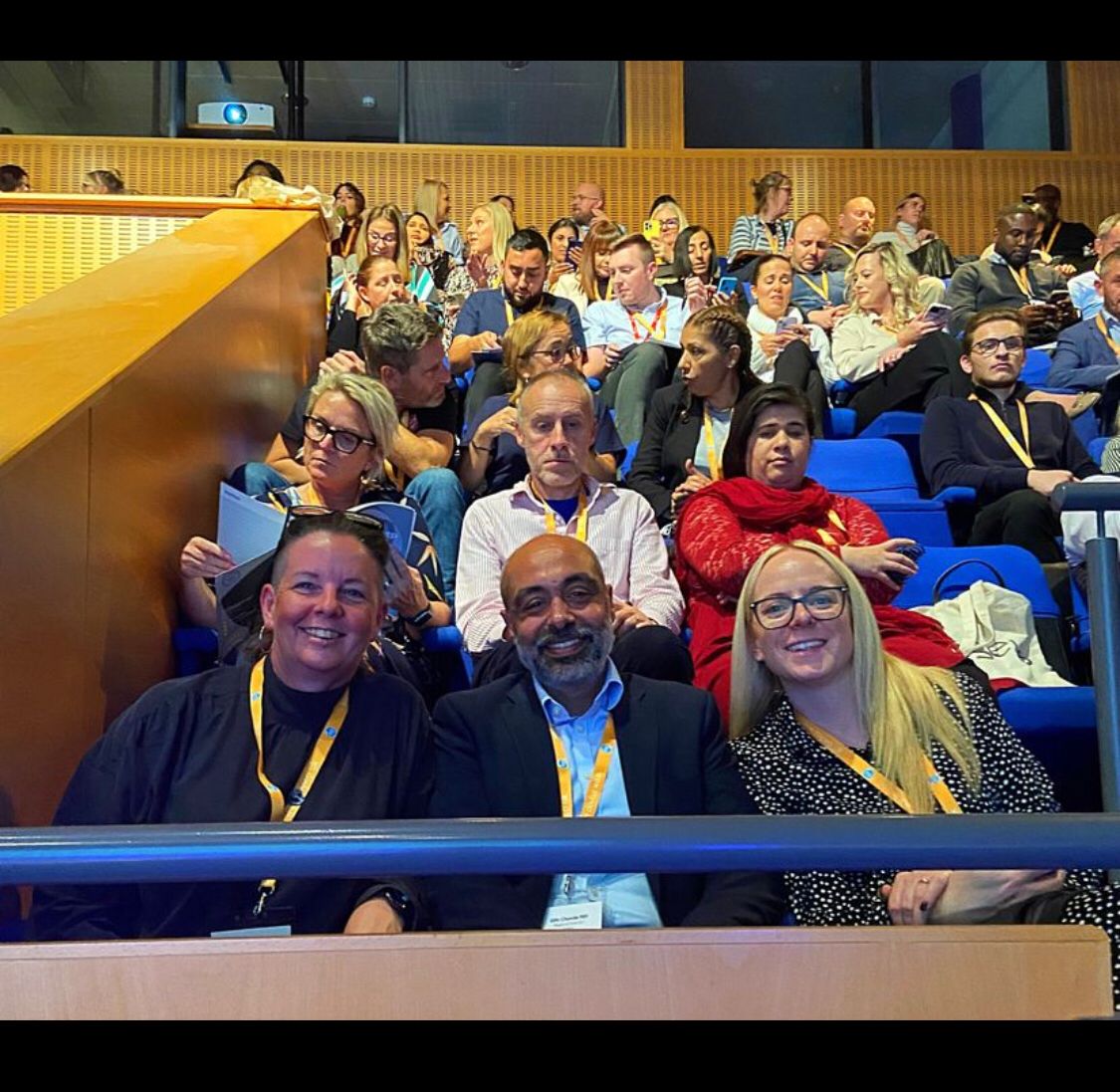 Yesterday, we had the privilege of being part of the Institute of Employability Professionals Basecamp 2023 event in Birmingham, and it was nothing short of exhilarating. The event was a vibrant gathering of like-minded individuals, all driven by the common goal of enhancing employability and making a positive impact. Our very own Dr. Kylie Henderson and Smita Keshwala took the stage, leaving a lasting impression on all in attendance.
Dr. Kylie Henderson's session was a highlight of the event, offering valuable insights into a common challenge we all face: the tendency to neglect our own wellbeing while dedicated to helping others. The energy and enthusiasm in the room were infectious, as Dr. Henderson emphasised the importance of self-care and its direct connection to professional excellence.
Neglecting our own wellbeing can lead to burnout, a problem that many of us are all too familiar with. Burnout doesn't just impact our personal lives but also hinders our ability to make a meaningful impact in our professional endeavors. Dr. Henderson shed light on this critical issue, and her words resonated deeply with the audience.
What made Dr. Kylie Henderson's session truly engaging was its practicality. Delegates left with actionable takeaways and practical tips that can be applied in their own lives. It's not enough to recognise the importance of self-care; we must also know how to integrate it into our daily routines.
We're already looking forward to the next event, eager to continue this journey of growth and empowerment.
See you there!