Employee Benefits
While our people help others live better lives, we have an abundance of benefits all designed to help our people live better, balanced lives with a collection of positive workplace initiatives to help you achieve optimum wellness in your life.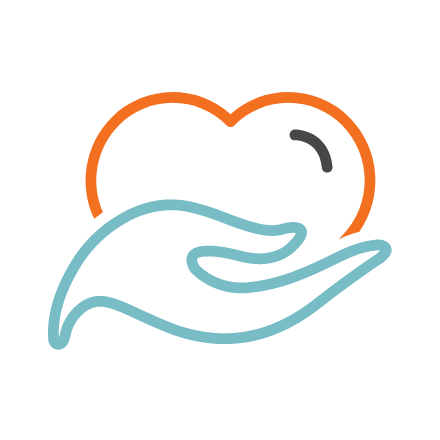 Purpose
Enjoy working with a higher purpose, helping to change the lives of those most vulnerable across communities. The more people that work with us, the more people we can help.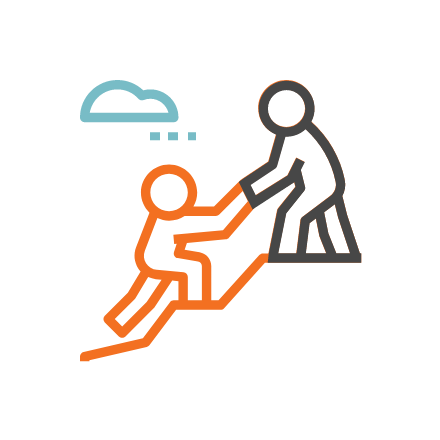 Professional
Experience a ground-breaking career pathways program that offers life-long opportunities and mobility. With a focus on learning and internal promotion, our depth of brands offer career alternatives to achieve clinical excellence, people management and brand leadership.
Family
The 'Better Life Policy' is designed to give you just that…With an abundance of flexible working options, we help you spend more time with the people who matter most in your life while still being able to achieve fulfilment at work.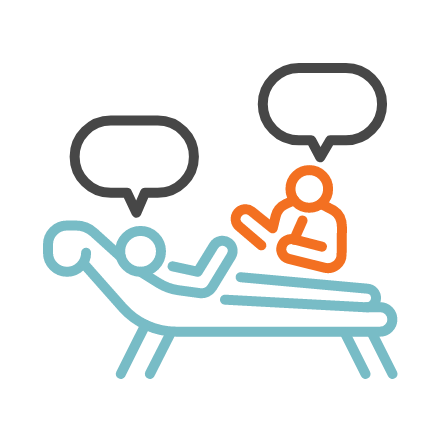 Mindset
We exist to improve lives, and nothing is more important than supporting our teams who facilitate just that. We support you with the time and tools to learn new things and encourage a positive, growth mindset so that you're always self-caring even during work hours.
Relationships
Increase time with your loved ones and extend your workplace benefits to help those in your home. When you're going well, so are our clients and those around you.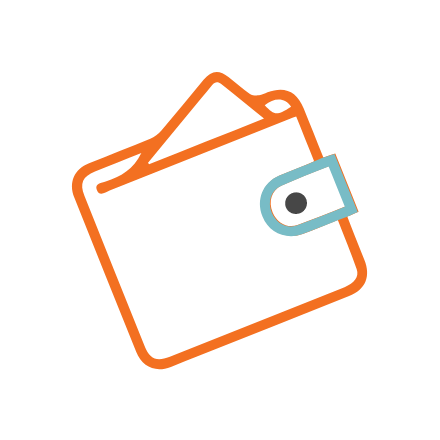 Financial
Helping our staff to achieve in all areas of life is our mission, so by helping you take home more of your pay through salarised arrangements, we're working to make life more rewarding all around.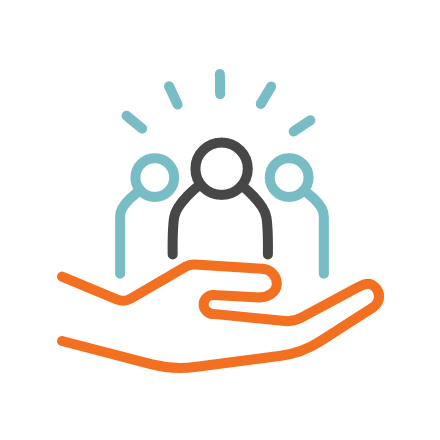 Social
We are a connected community that together recognise and reward our wins, support each other through challenges and embrace our companionship through great culture and celebration.
Make each day meaningful and explore a career with
The Better Health Generation UK