Schedule a video call with one of our highly-experienced health professionals.
Video calls can help you save valuable time by letting you receive healthcare using your mobile device or computer. Know that we're still always here for you – making sure you have a way to schedule virtual visits with our team.
Click on the button below and follow the prompts to connect with one of our friendly customer service operatives. They'll ask you a few questions, explain the service offering (including costs), and then arrange a time that suits you for one of our allied health professionals to call and discuss your needs further.
Privacy
We suggest you are in a private place with minimal distractions.
Presentation
Consider this to be the same as a normal appointment, so please ensure you are well presented and prepared for your session.
A good internet connection
The internet bandwidth should be a minimum of roughly 300Kbps (0.3 Mbps). Test your bandwidth before your call.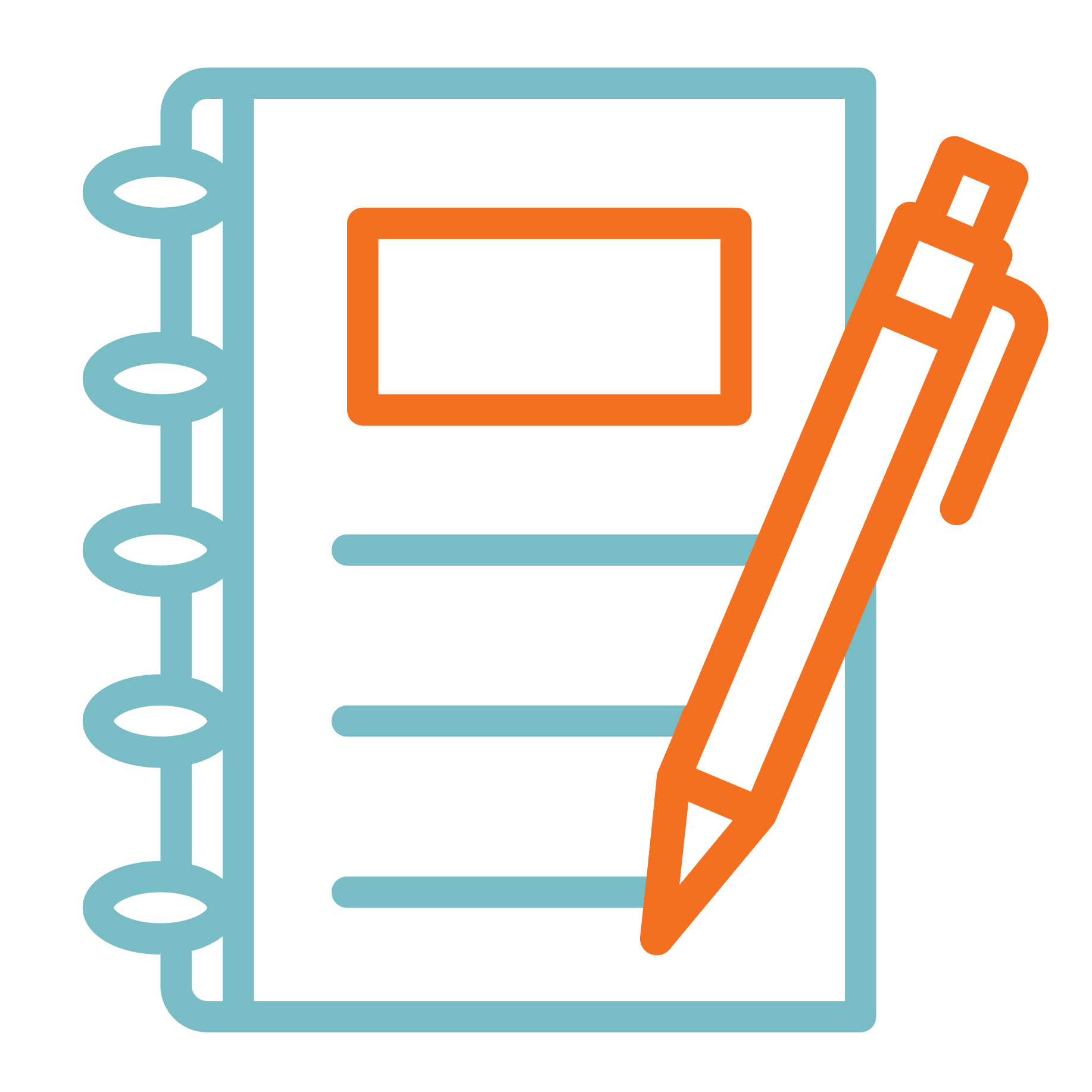 Essentials
Have what you need for the consultation close at hand, such as a notebook, pen and drink.
Microphone
A working microphone and camera is essential for the call.
Headphones
A headset or headphones can be helpful.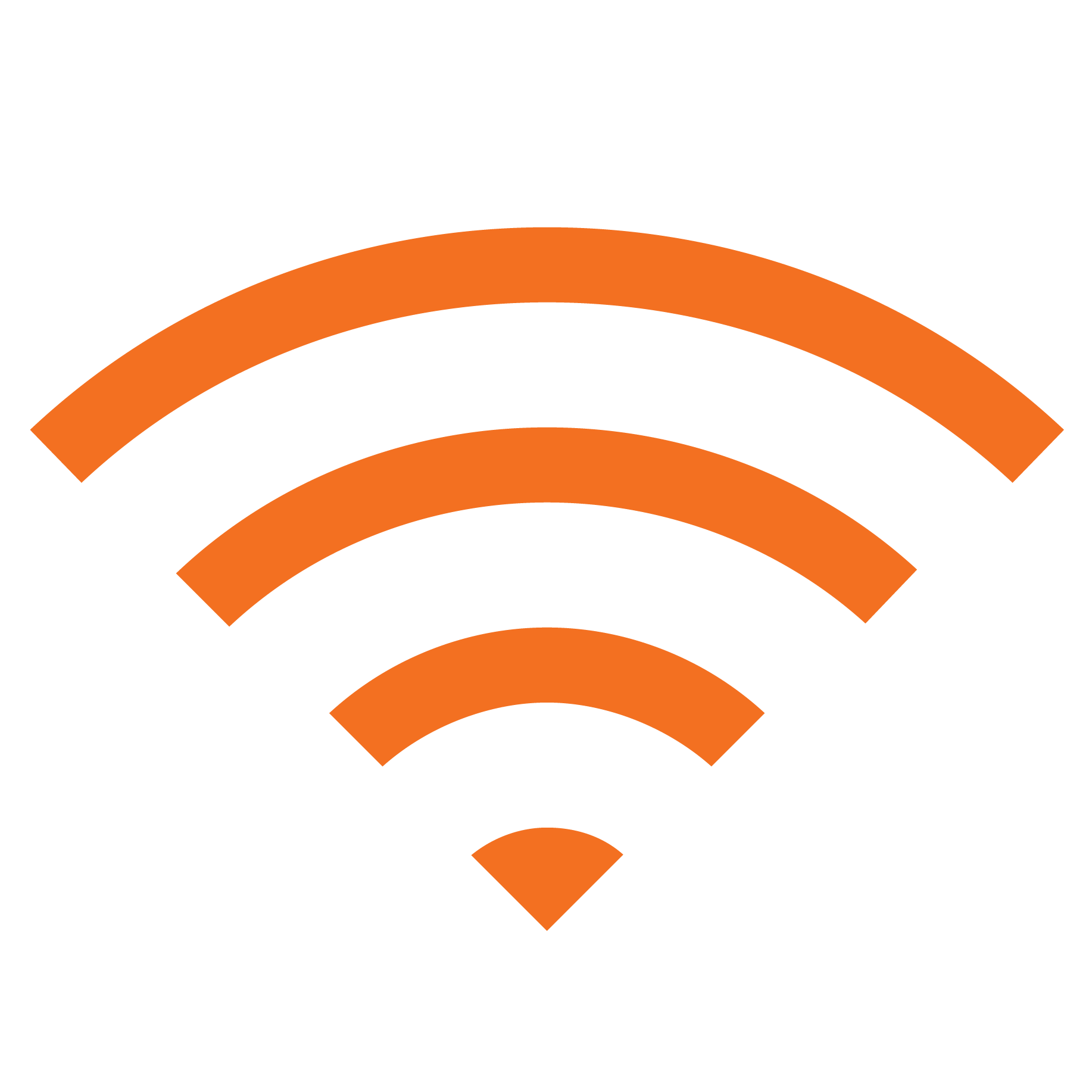 Internet Compatibility
PCs, laptops, tablets or mobile phones that have Google Chrome or Firefox are most compatible. If you are planning on using an iOS device (iPhone or iPad) for your video call session, please make sure it is updated and is running Safari 12. If not, you will need to download the Coviu app from the Apple App store.