02 February 2023
WM People Top Employer Award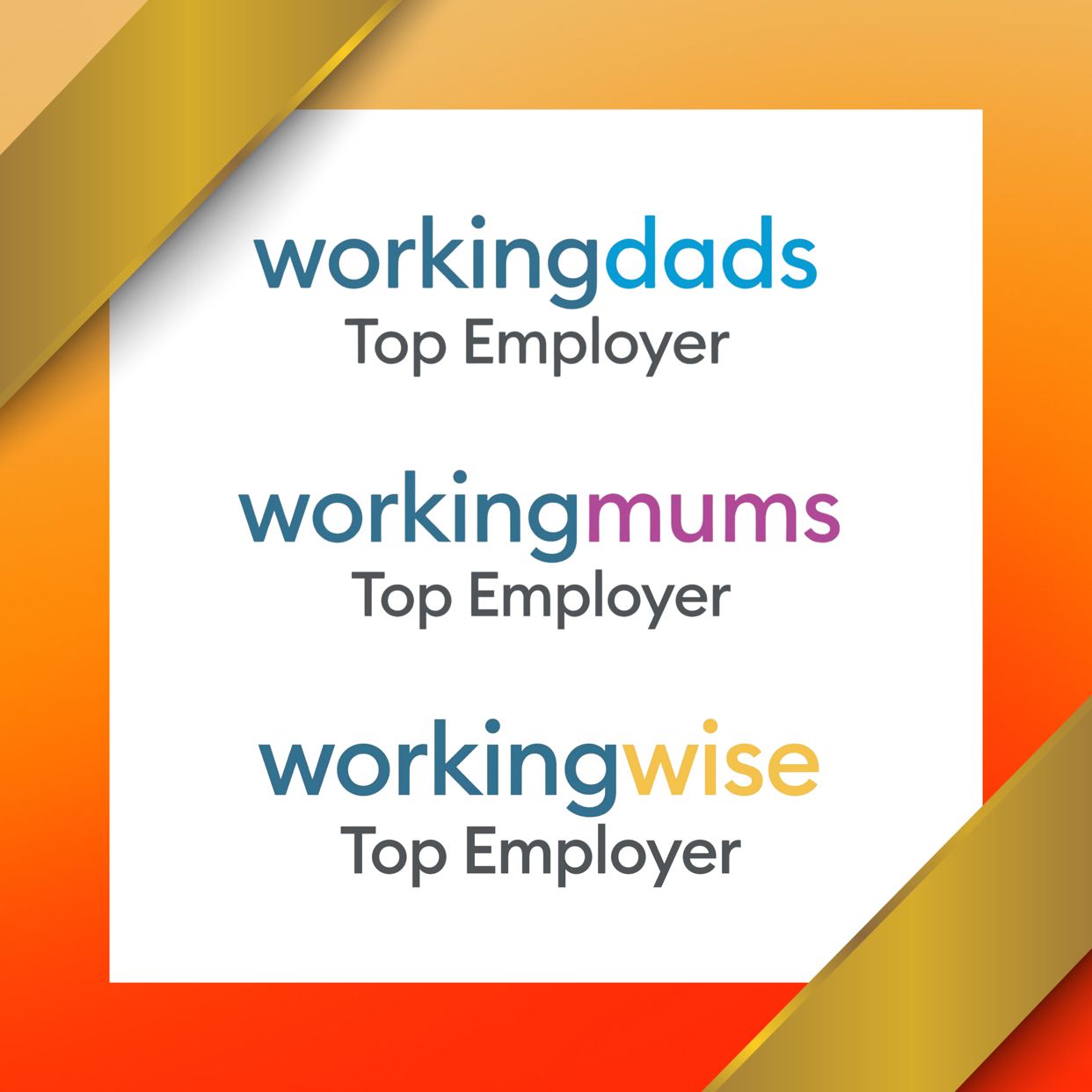 We are thrilled to announce that we have been recognized as a Top Employer in all three categories by WM People!
As an organisation committed to improving the world of work for everyone, we have signed up to the pledges for older workers, working dads, and working mums. By doing so, we have demonstrated our dedication to promoting diversity and inclusion within our workplace.
Signing these independent pledges is a significant milestone in our journey as an age-friendly and flexible employer. We will continue to prioritise being an inclusive workplace that values and understands our employees' personal circumstances, regardless of their age, gender, or situation.
We are honored to have received this recognition, and we will strive to maintain and exceed the high standards we have set for ourselves as a Top Employer.