We're a company designed around people, for people.
We believe in helping people reach their full potential, and we're just as passionate about helping our staff achieve their goals, too.
We're a tight-knit network of people bound together by purpose and passion.
We know how hard our staff work to change lives and we are committed to rewarding the hard work of our people through offering exceptional employee benefits, inspiring leadership and a genuine peer-to-peer camaraderie that makes our people proud to work with us. Our people are friendly, inclusive and want to see you shine. We value our communities of people over all else, and are always looking for like-minded people to join our team.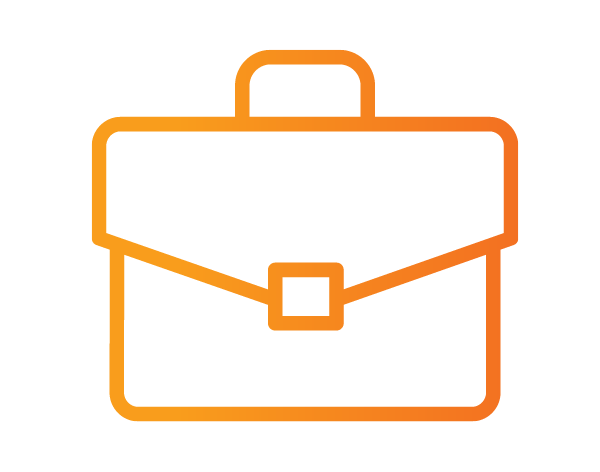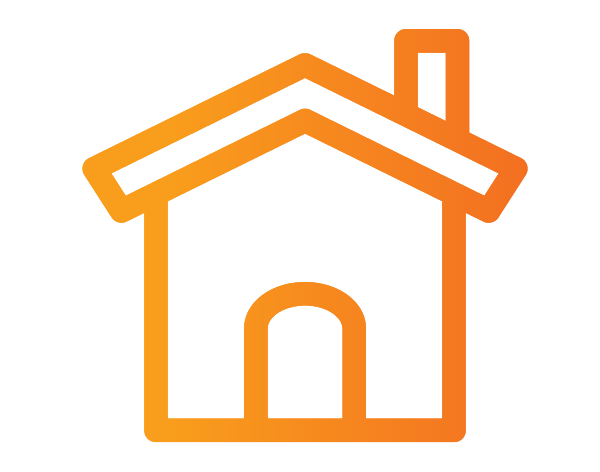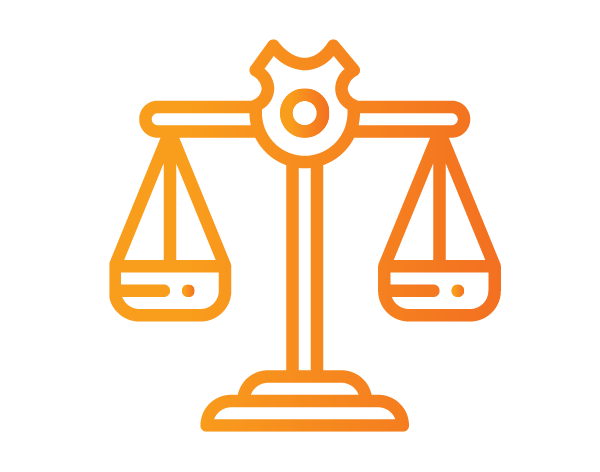 I would just like to say a big 'thank you' for all of the support you have offered my client. I have received really positive feedback from them regarding your sessions.
Employment Coach
Thank you so much for the incredibly detailed, informative and helpful feedback. Great work. Very much appreciated. Really glad to hear that my client is getting along well.
Employment Coach
I am ever so grateful and thankful for your support. You have really taken the opportunity to empathise and show a great understanding to my mental health challenges.
Client (unemployed)