Explore our
service delivery
Digital solutions
Our video, telephone and web chat services make it possible to remotely access a range of health services in real-time. Our unique clinical health tools are utilised within our health-grade secure platforms – customers can book online appointments with a range of health specialists. People who don't speak English as a first language can have an appointment with a multilingual health specialist.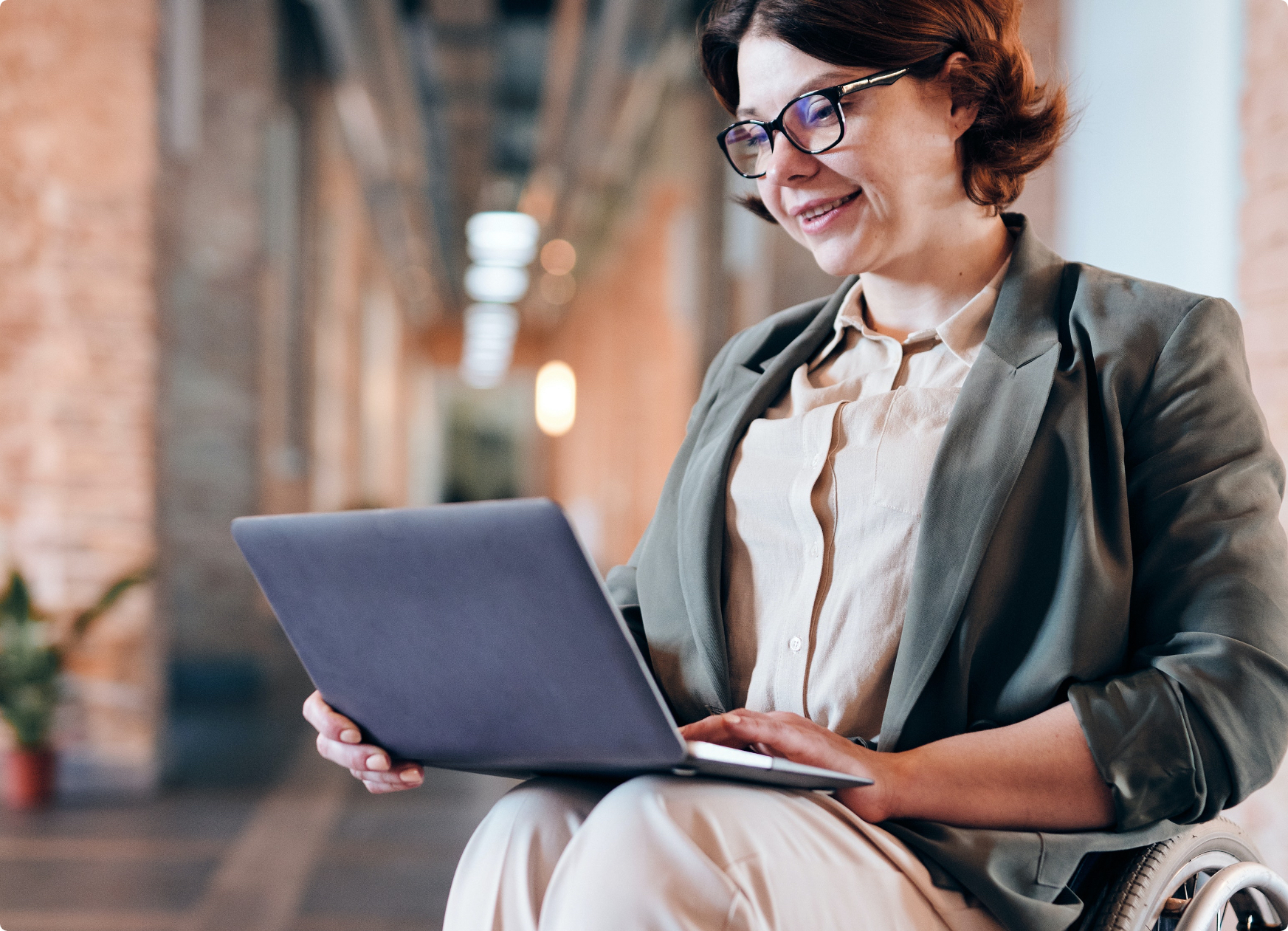 Individual services
We offer face-to-face sessions with your employees or clients to address health barriers and challenges. Our sessions use The Better Health Generation's unique, evidence-based tools to plan the most effective pathways to desired outcomes.
Group programmes
Did you know groups are just as effective at improving capacity and outcomes as individual health sessions? The Better Health Generation offers a suite of specialised group programmes written by experts and delivered by registered health professionals. They are an efficient and cost-effective approach to gaining positive outcomes and results quickly.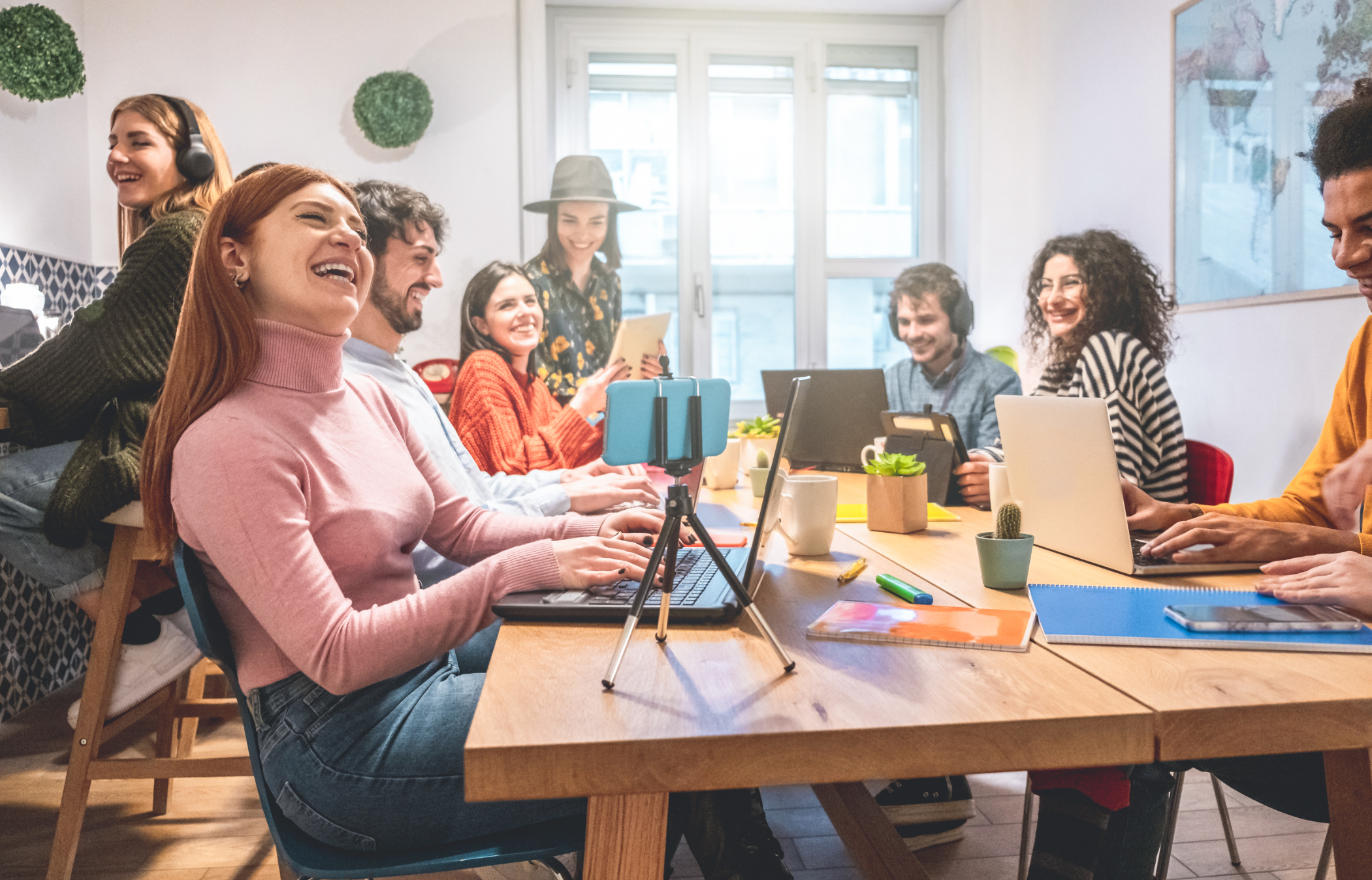 We're always looking for great allied health professionals to join our team.
Start your future at The Better Health Generation UK today!
Psychologists • Occupational Therapists • Nurses • Developmental Educators • Counsellors