Discover our innovative healthcare solutions
We tailor bespoke, employment-focused programmes to facilitate re-entry and return to the workforce, and increase resilience. Our capacity programmes and health solutions ensure staff are the best version of themselves. Our trained clinicians provide health advisory services and employee assistance programmes, as well as training solutions to strengthen your team's wellbeing skills and knowledge.
We help people reach their full potential, working collaboratively with clients to provide an integrated health approach – we offer the following suite of services to help your people find and sustain meaningful employment.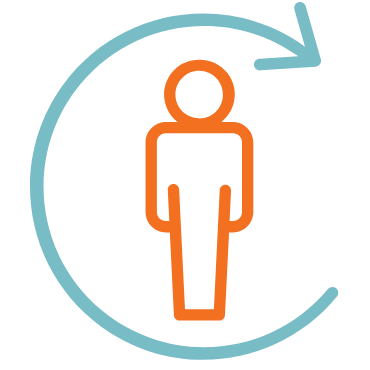 Employability & Skills Development
Cost-effective health support services to improve performance and meet KPIs.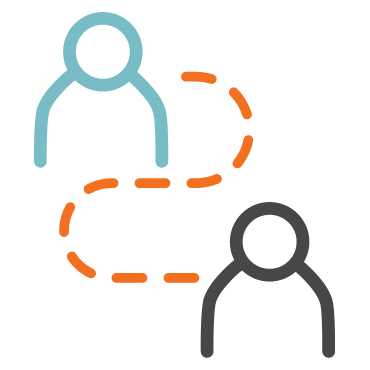 Corporate Health & Wellbeing
Tailored programmes to improve workplace productivity and employee wellbeing.
Education
We work with educators to support their staff and students to achieve their personal wellbeing goals
Youth
Collaborating with other health and support teams to create a seamless health journey for young people.
Sport
Grounded in clinical evidence, we deliver high-performance mental health and leadership coaching.
Charities
No-gap comprehensive health support, early interventions and services that build skills and independence.
Our Mission

"Working with individuals and organisations to deliver better health outcomes for the people who need it the most."
We'd love you
to join us!
Many thanks for this comprehensive and detailed feedback, and for all your support with my client. Much appreciated.
Employment Coach
Thank you for your comprehensive report, amazing support and feedback
Employment Coach
Thank you for the update, your company is phenomenal and thank you for the extra support for my clients.
Employment Coach