Values & Mission
Our customer-centric approach means that every staff member can have a positive impact on our service delivery model, and quality of care. Each day, The Better Health Generation staff across the globe strive to deliver on this – creating a culture of honesty, respect and consideration.
People
We intentionally put people first. We help our staff and clients to achieve their full potential. Through our connected community we help facilitate better health outcomes for all generations.
Quality
What we do, we do well. Our staff are passionate and qualified who take pride in their work. We facilitate ongoing learning and development to deliver high quality services.
Results
Our clients' successes are our greatest achievements. We focus on performance and delivering the best measurable outcomes that improve quality of life.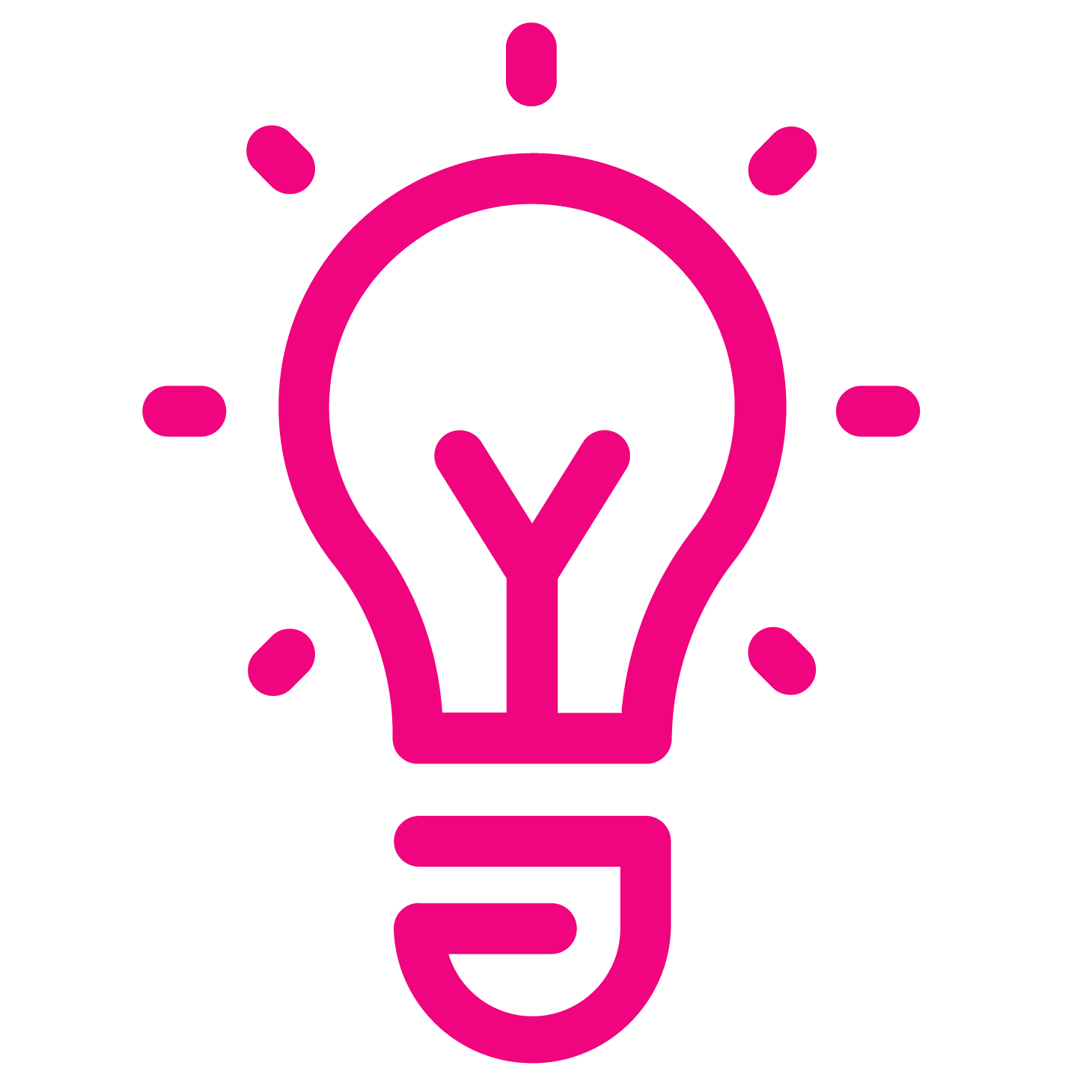 Innovation
We are constantly developing new ideas and approaches. We encourage growth and keep up with new scientific methods by partner with leading research institutions.
Integrity
We align our actions with our values. We believe in being respectful, honest, diverse and responsibleand reflect these values in all that we do.
Our Mission

"Working with individuals and organisations to deliver better health outcomes for the people who need it the most."
Our Culture
The Better Health Generation UK team comes from all walks of life, working together to help people reach their full potential. This common goal is what drives our actions – each and every day – and is what makes our organisation a unique and purposeful place to progress your career.
While our people help others live better lives, we have an abundance of structures in place to help our people work as a team of teams, developing connections across both borders and brands. This camaraderie has built a connected community – one that recognises and rewards our achievements and embraces our companionship.
Together, we create a vibrant and compassionate culture that recognises and celebrates growth and achievement.
We are looking for good people to help us deliver quality care to those who need it most.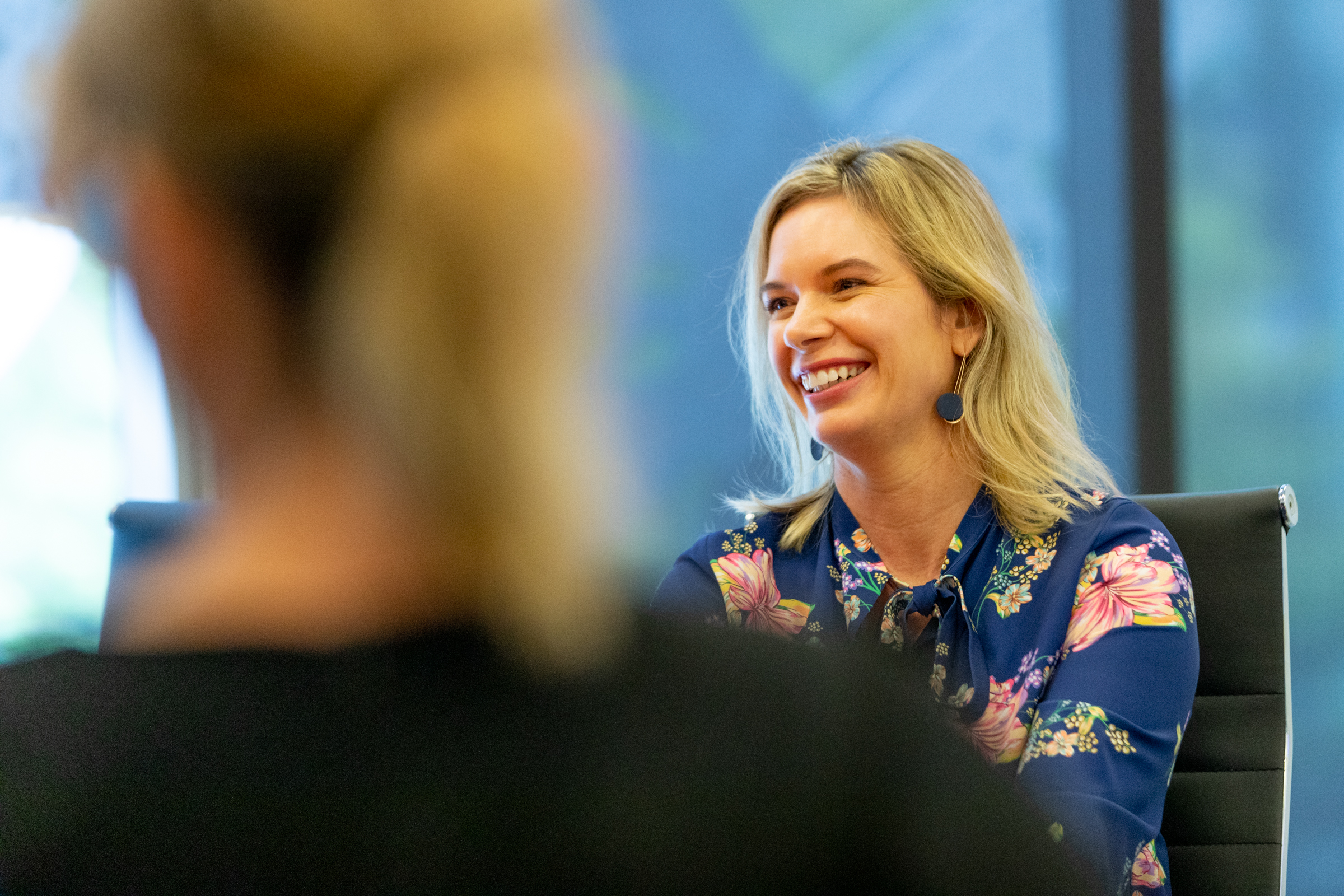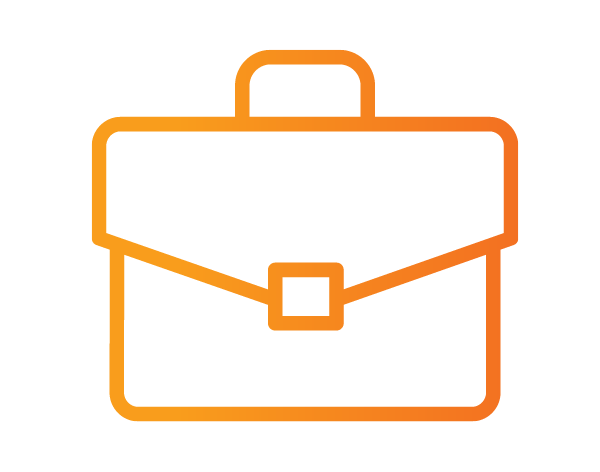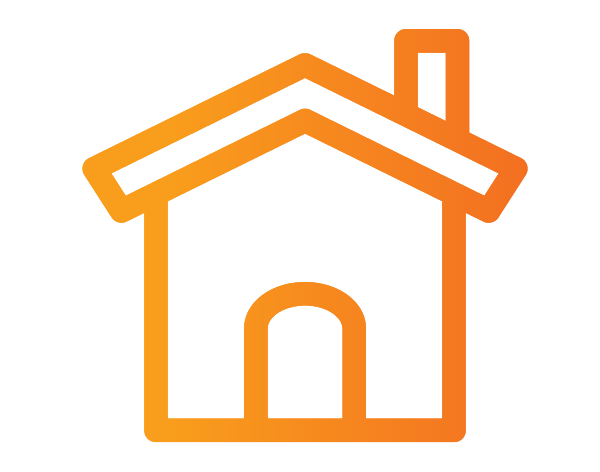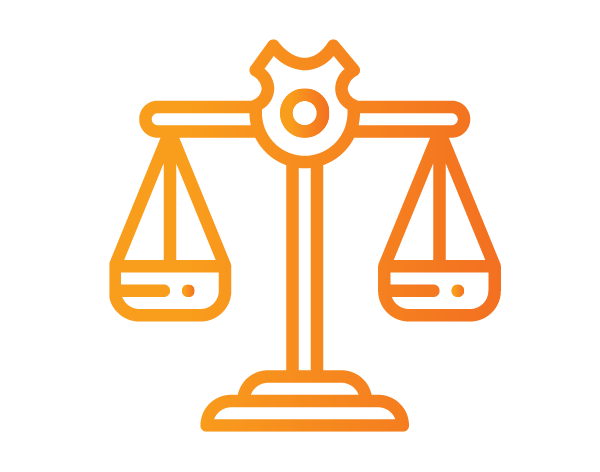 This is amazing – thank you for the exceptional work you have done with my client! It is extremely evident in our conversations how much you have helped them and they are using the tools you have provided on a day to day basis ?
Employment Coach
Thanks you for all your help with our client, the support you have given them has been invaluable and the feedback I received around the sessions was extremely positive.
Employment Advisor
Thank you TBHG, I have spoken to my client and he was very happy with your intervention, and inspired to move forward
Employment Coach